07 July 2016
A summer loaded for Gus ...



There are some days we noticed on social networks how Gus thighs were beautiful and muscular !!!

This musculature highlighted is undoubtedly the work ( in part ! ) Of Boulouris rehabilitation center where he has just spent 2 weeks!

Exactly ! Now up to holiday in the Spanish family fief to recharge before starting four weeks of physical training in Albertville based primarily on " the ground return" and work " supports " .

Good luck for the coming summer !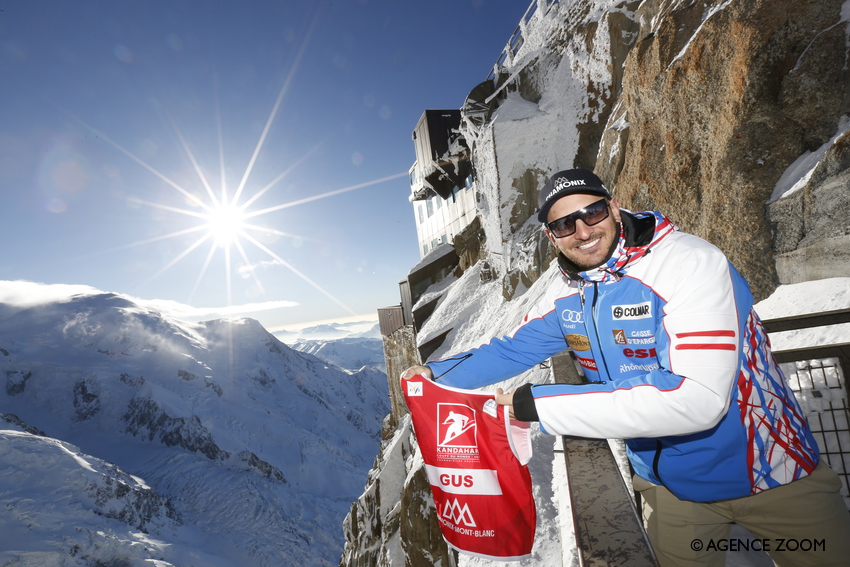 ---