30 October 2020
Mont Blanc Marathon registration opening
Pre-registration for Mont Blanc 90K, 42K, 23K are open until November 9th at 4 pm. A draw could be organised if the number of pre-registered is high than the number of spots available.
For the Duo Etoilé, Vertical KM, Mont Blanc 10K and Young Race Marathon, regsitration will open on November 12th at 9am and will remain open until no more places available.
For more info about the races or to register, click here.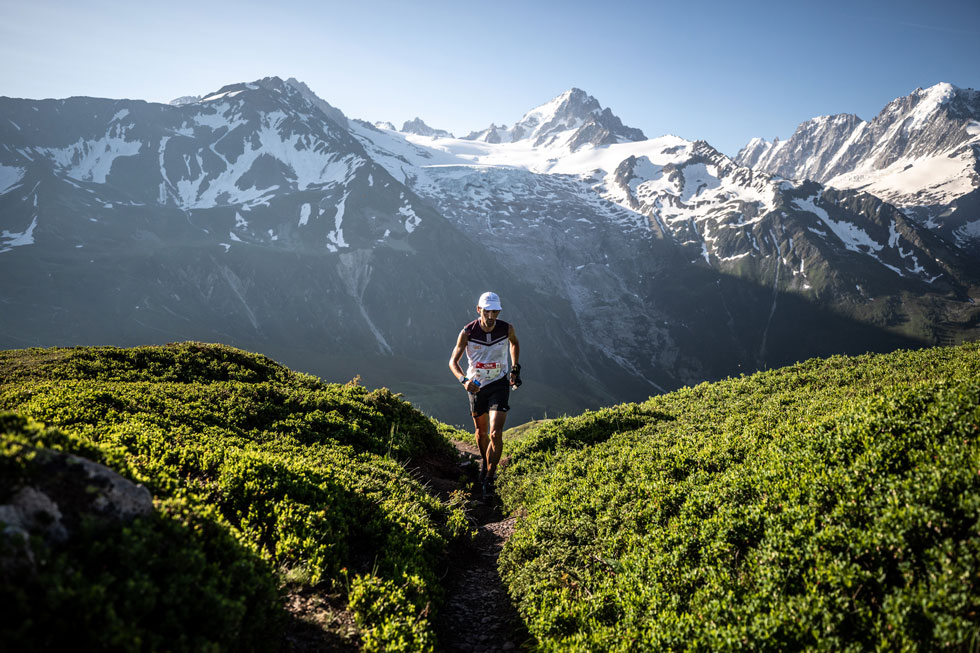 ---