05 May 2020
Communiqué Marathon du Mont-Blanc
🇫🇷 | Chers amis traileurs,
Nous devions revenir vers vous fin avril. Malheureusement, compte tenu des nombreuses incertitudes sanitaires, nous travaillons toujours sur les différents scénarios possibles pour le Marathon du Mont-Blanc 2020. La décision finale vous sera communiquée par mail mardi 12 mai 2020. Merci de votre patience et prenez soin de vous.

🇬🇧 | Dear trail runners,
We were supposed to get back to you at the end of April. Unfortunately, taking into account the numerous current health uncertainties, we are still working on the different possible scenarios for the Mont Blanc Marathon 2020. We will give you the finale decision via email on Tuesday 12th of May. Thank you for your patience and take care.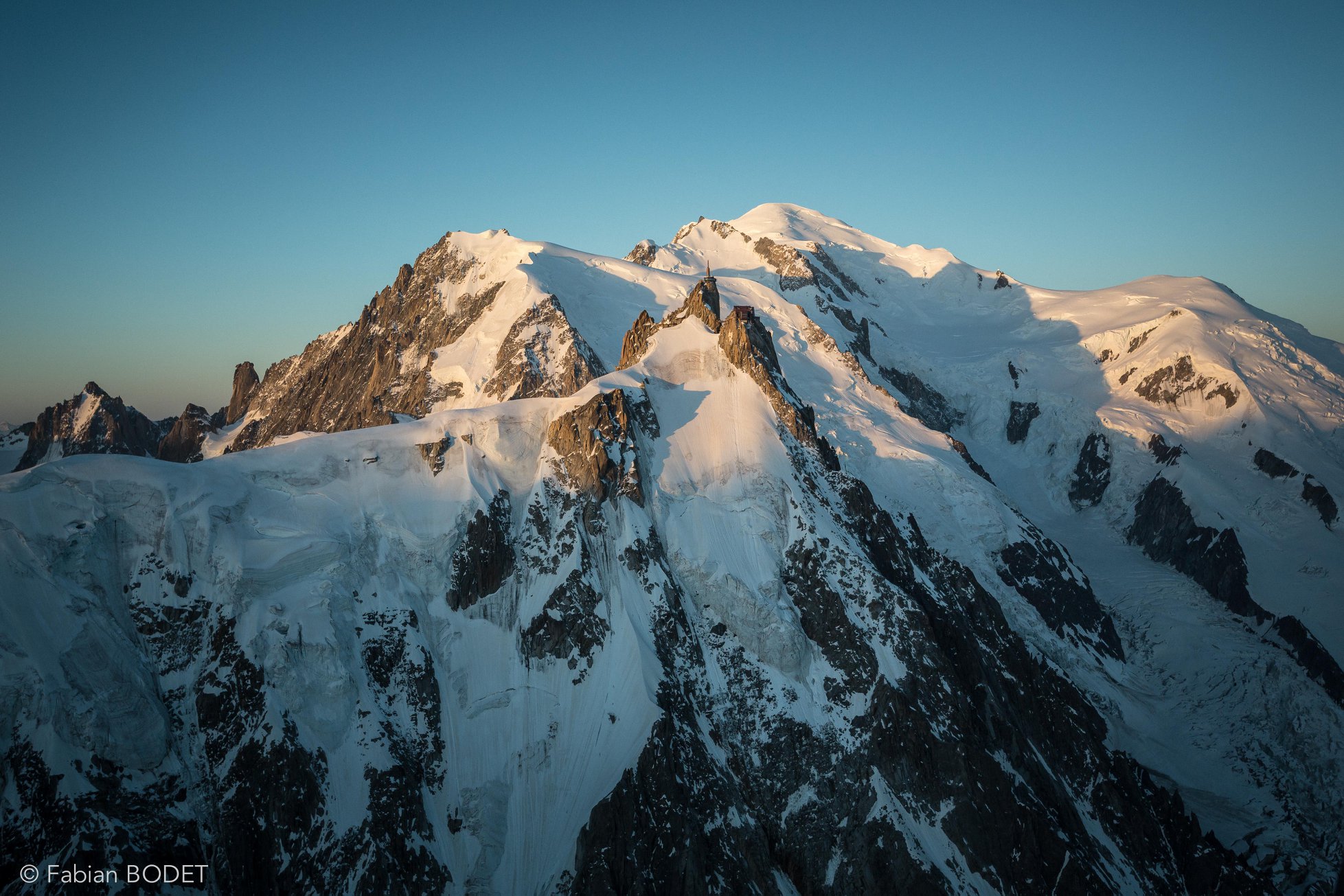 ---