01 April 2015
Snowboarding - Parallel Giant French Championship
Val Thorens hosts snowboarding French championship.
Hier were organized the parallel giant race. Our Chamoniards did well.
Overall men, Thomas Cardinal is in good shape, the coach ranks 4th et shows that is still had excellent "remains" from his competition years, Merlin Surget ranks 6th (3rd in U16) and Lucas Rivo with the 24th time in qualification does not pass the cut.
Now it's time for boardercross, race in which our youths have great chance of podium and even chance of victory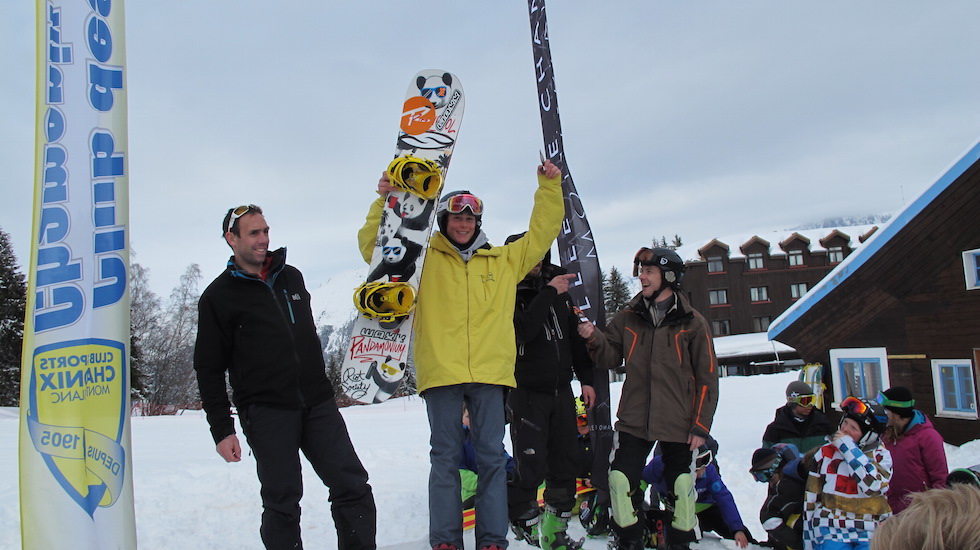 ---