16 January 2016
Skicross - Watles World Cup
Jonas DEVOUASSOUX is back and what a come back.
In Watles (ITA), Jonas finishes 3rd and shows that is in really good shape and that he will be a contender for the rest of the season.
What a performance which is so nice to see after his injury in Val Thorens stage.
WELL DONE JONAS !!!!!!!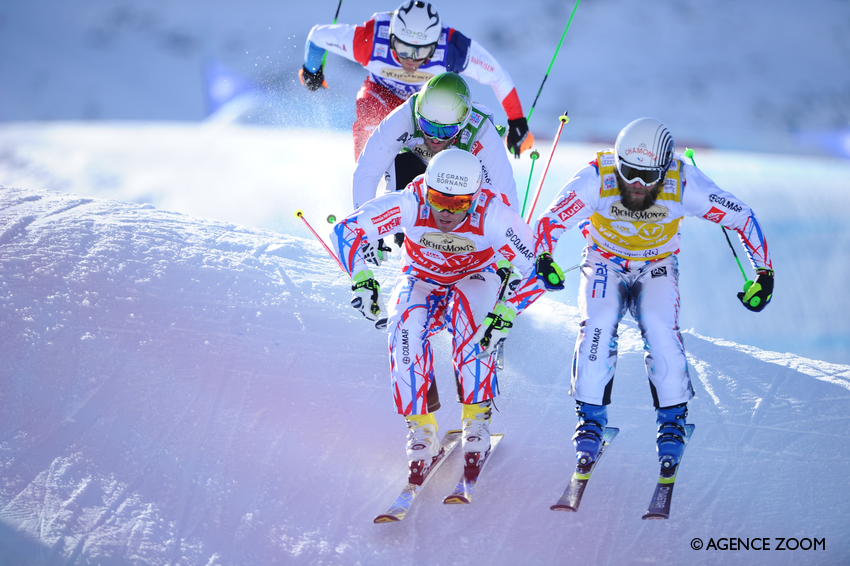 ---