30 December 2015
Ski Alpine - Santa Caterina World Cup
Nice result of the French Team in Santa Caterina (ITA) downhill World Cup. They are 7 in the first thirty and in particular 1st and 3rd.
Chamoniards side, Guillermo Fayed and Blaise Giezendanner realize a solid perf by finishing 9th and 20th respectively.
Guillermo consolidates his second place overall in the downhill and Blaise is regular being again in the points in World Cup.
Next stage in Wengen (SUI) from January 12th to 16th.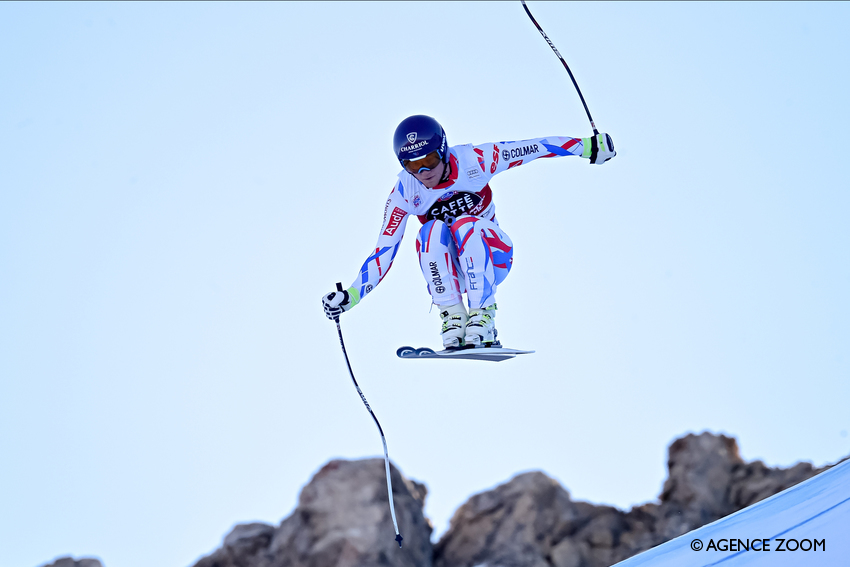 ---