08 July 2016
Jonas fired up !



It's good news ! Jonas fired up !

" For me everything is fine , I am stuffed full and I do a lot of volume. "
This element is not to be taken lightly , indeed, he can finally savor the sweetness of a summer without injury ... And that! " Worth points ," he says !
Every day they feasts ... His program is loaded but it takes a lot of fun to train .

For example, yesterday it was a walk in the beak Lachat , followed by a cladding meeting today is rather applied muscu version, and tomorrow it will be yoga and boxing !

" The days charged varied but I do willingly and with delight. "

In two weeks he will leave Germany with the team of France ski cross for speed skating . Its main objective is to prepare his " sticks " ... What he does with passion !!!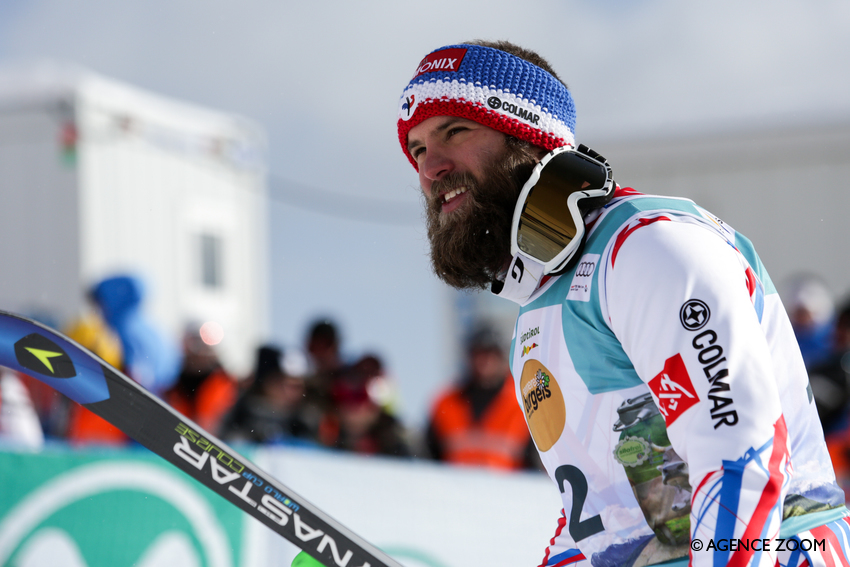 ---