15 September 2016
Welcome to YOGA



Chamonix Sports club offers two yoga classes a week with Gaële :

Condition : to be a member of Sports Club

Tuesday from 12:30 to 13:30
Wednesday from 6:30 p.m. to 7:45 p.m.

The courses take place in the residence "Les Cimes " (behind the new post office )
1495 Route des Praz
Les Praz de Chamonix

Price: The first class is FREE , and the 10 class card is 110 euros.

Start dates: Tuesday, September 20, 2016

Age: More than 16 years

Registration and payment from Laurence at the Sports Club or after the 1st course with Gaële (by check payable to the CSC).

For more information, please contact Gaële : 06.38.84.57.01 / gaele.borne@gmail.com .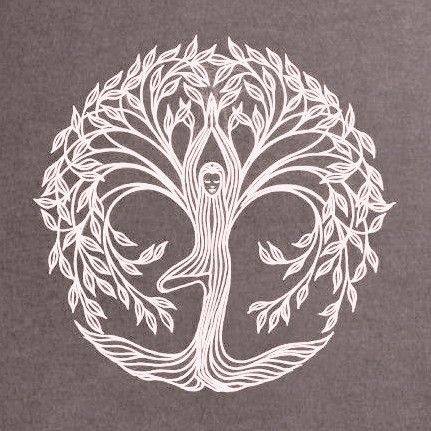 ---