13 January 2016
Biathlon - End of season for Enora LATUILLIERE
Enora has officially announced it on his facebook athlete page today, she concludes her season for health reasons:
"Winter is coming, and I'm going ... but not for long!
Due to an accumulation of health problems, I conclude this season before it becomes too destructive for me and my career.
A very hard decision to make, but that is most sensible to hope to return next year with a higher level, 2018 Olympic Games in mind !!
It's only a good bye!"
We hope to find her quickly shaped, meanwhile, rest well.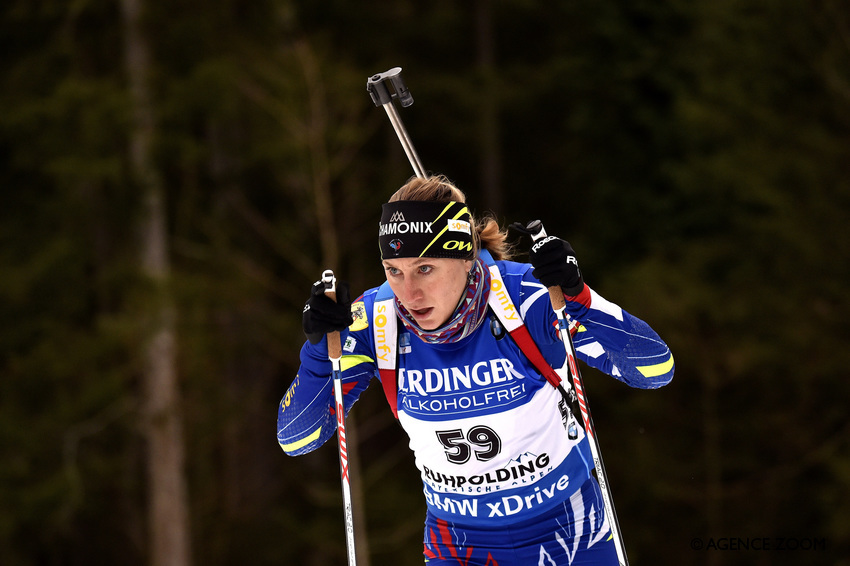 ---