16 June 2016
CHARITY BIP MARATHON DU MONT BLANC
For two years the Chamonix golf school want to prepare for the season as soon as possible.



Climat of our region does not allow us to prepare the juniors in good conditions in the various departmental championships always take place in the spring.

This year our project was to offer a 3-day course at the Golf Garlenda , which is located on the Italian coast in the region of Liguria.

Thanks to the initiative of the sports club, and your support with "charity Bibs " we could prepare our best young maturities early season.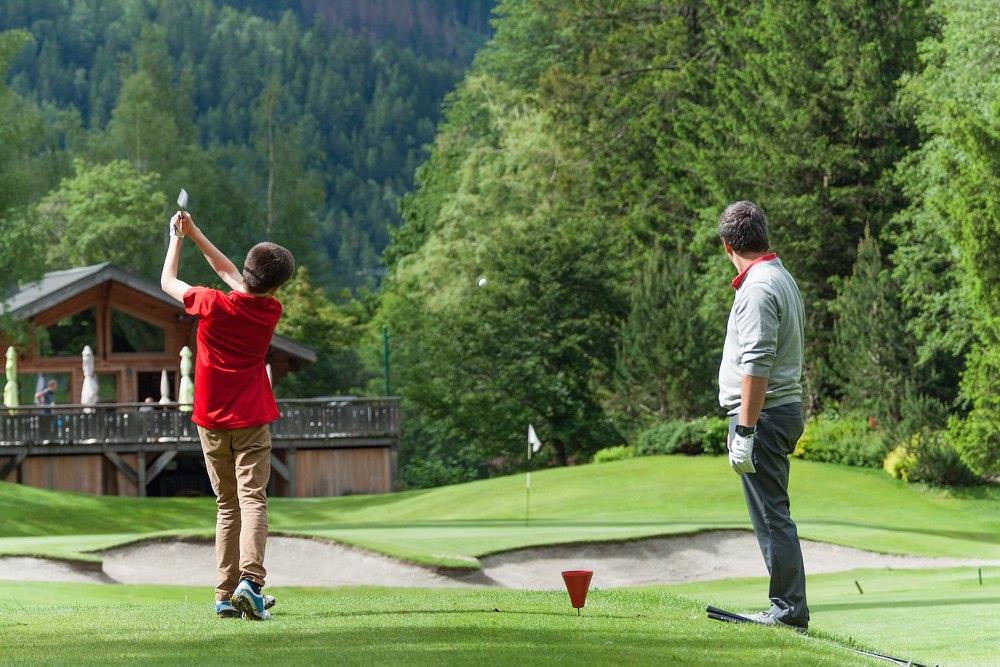 ---