Originally... Squadra Climbing Holds
CLIMBING WORLD CUP - NEWS
13 July 2022
Originally... Squadra Climbing Holds
Founded in 2010 by 3 Austrian climbing enthusiasts. Deeply rooted in the world of climbing and competition, the three founders decided to create grips and volumes in line with their vision of climbing "to inspire fluid movement".

✏️ Squadra's motto: create holds and climbing volumes of all shapes, going from the most arched for slabs to very large flats.

Inspired ? So to your screwdriver !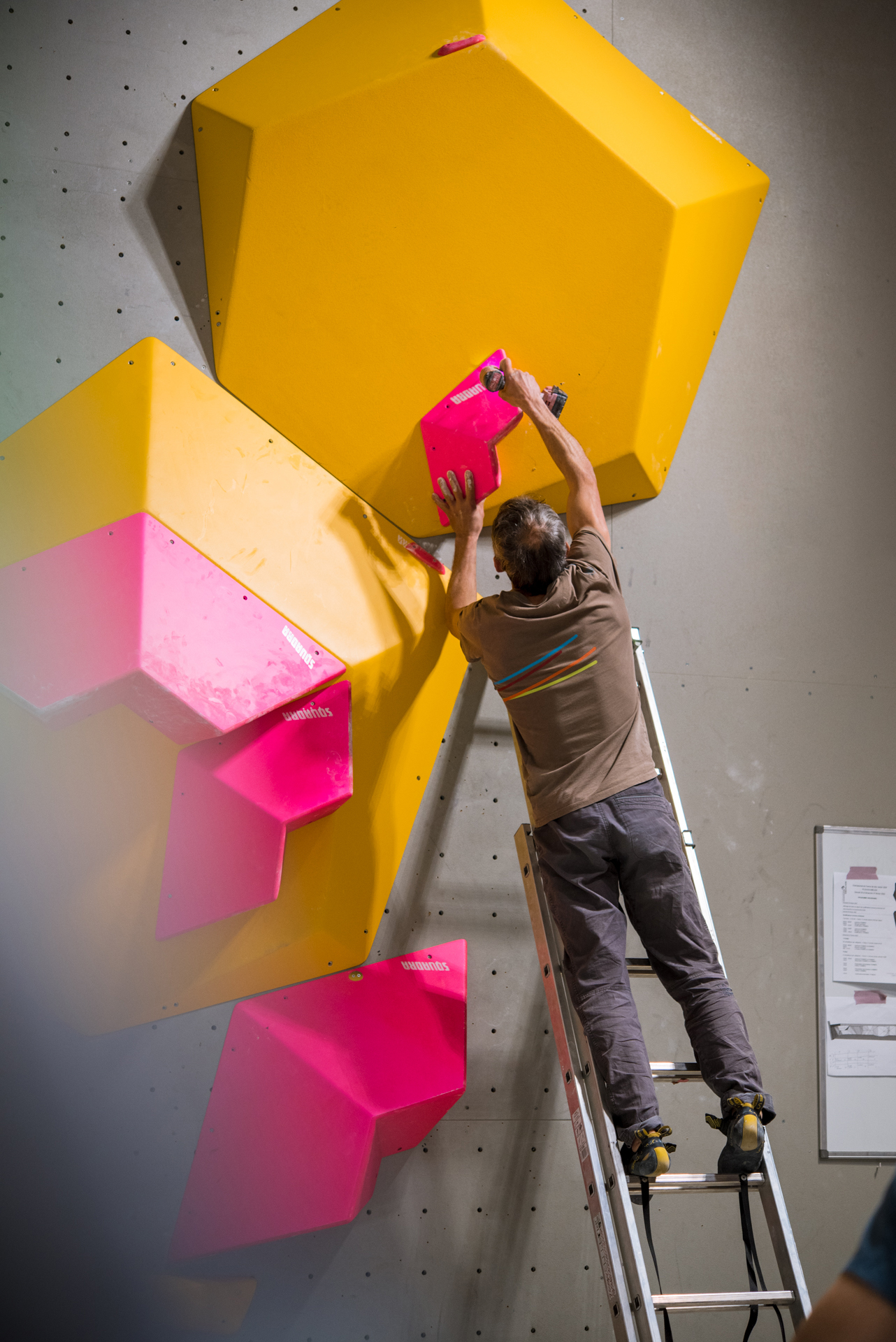 ---