12 July 2016
Climbing in the rain !



Go for speed final...

Because of the huge rain occurred last night , we were forced to cancel the finals of the speed world cup...

Today the weather is not really at the party, but the final speed World Cup have gone back !

So equip yourself ! Umbrella and rubber boots and go up on site !!!

The rest of the program remains unchanged for now ...

Finals of the lead World Cup at 21h 

Romain finished 8th in the semi-final ... it will be the first man to go !

All behind him !!!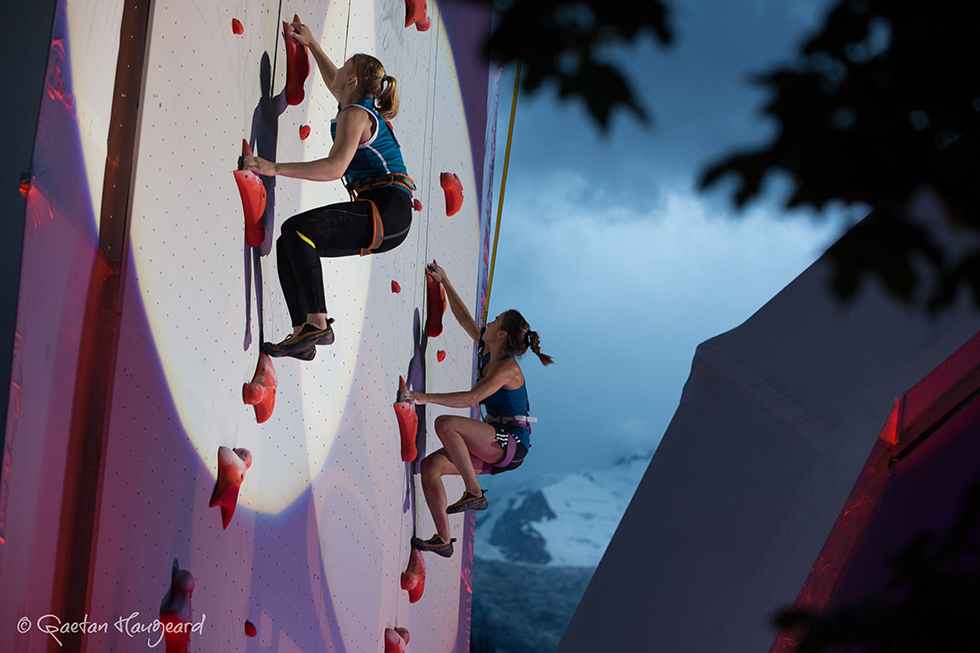 ---