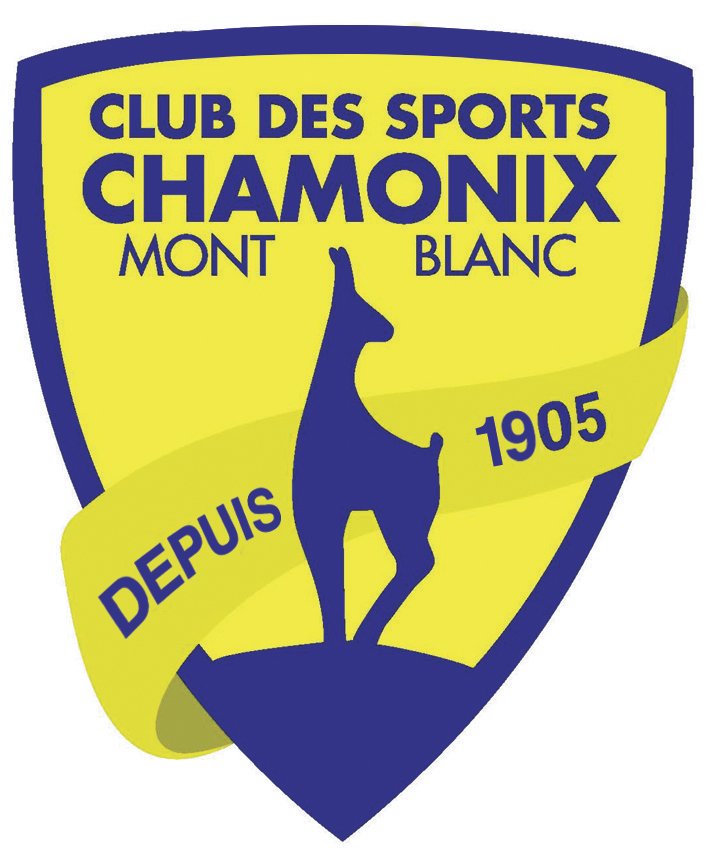 ---
T. Présidente : 06.12.13.69.14
E. Judo.chamonix@gmail.com
JUDO
Judo is an educative sport which can be practiced from the age of 4 Based on the traditions' respect, judo offers a pedagogic and progressive approach by using the technical knowledge, the coordination of movements, the flexibility development and the respect of the moral values (refer to the moral code).
SEASON 2017/2018
Beginning of the activity on wednsday 11th September 2019 at the dojo, at the sports center Richard Bozon.
Possible loans of kimono/judogi for the tests.
President Fauqueux Delphine 0612136914
Mail: judo.chamonix@gmail.com
Children from 4 years and adults
Inserts to the forum and the sports center during class hours
Training Reinstatement: Tuesday, September 12, 2017
Number of members : 75
TRAINER:
Christophe Gaudet , degreed teacher (state certificate 2nddegree, ).
PLANNING:
Wednesday

friday

Children born in 2012 2013

4.30 p.m - 5.30

4.45 p.m - 5.45

Children born in 2010- 2011

5.30 p.m - 6.30

5.45 p.m - 6.45

Children born in 2009

and before

6.30 p.m - 8.00

6.45p.m - 8.15

children born in 2014/2015

9.00am-10.00(servoz) 11.00am-12.00(majestic chamonix )
New : children born 2014 /2011 : wednesday 9h/10h servoz ,
vallorcine children Wednesday afternoon
Adults :taiso Wednesday 20H/21H
RATES 2017/2018 (including membership, license, courts and insurance)*
Categories

Years

Price

Young

2013/2008

2009 ......

170€

185€
+ 18 years old : 185€ 4/5 years :140 €. taiso 140 €(=22€)
* -10% on the courts from the second person registrated in a same family (father, mother, child).
** Sportive passport (for 8 seasons) only compulsory from 2010and before, price FFJDA : 9 €
Documents required to the registration :
- A completed registration form.
- A medical certificate with the compulsory mention "no indication against the practice of judo competition" (even if your child doesn't practice competition).
Functioning: it's preferable that parents don't come during the courts. The judokas must get around with taps, have their nails cut and have a gourd. They must respect basics rules of judo: punctuality, politeness, mutual respect, greetings… and be quiet in the dojo.