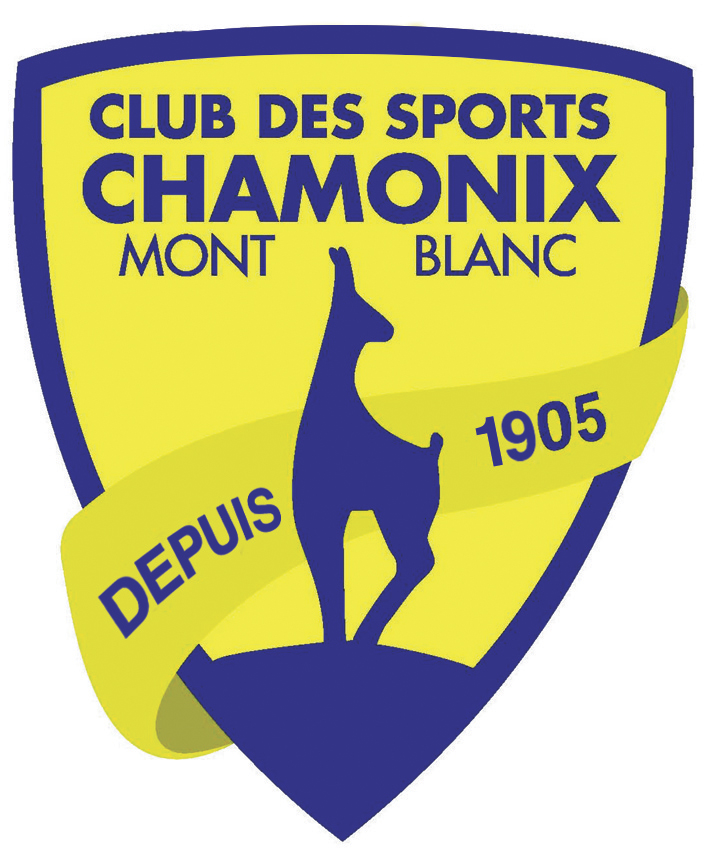 HANG-GLIDING
In the continuity of the repair of the landing ground, led by the municipality and the members of the club, we just made make a platform allowing the transport of hang-gliders on the site of Planpraz. A try was realized with Mister Coste, the person in charge of the sector.
After two years of closure of the site for our activity, now it's finally going to be possible to boost its practice in the valley. The platform which can't be maintained in line the whole day because of technical reasons (limitation of the flow because of the slowing down which it imposes), a restrictive but simple proceeding must be respected strictly.
It's necessary to call, the day before the flight envisaged, one of the communicated numbers, in order to put the platform in line at the closing. You have to precise the number of wings planned. The wings transport will be make the morning after, right from the opening, and then, the platform is retired for the day. Four wings can be transported in once (don't forget fastening straps).
Departure station of Planpraz : 04.50.53.42.42
Président Alain DARRHORT : 06 08 18 20 36 - drt.alain@wanadoo.fr
Adults only
Inscriptions : Alain DARRHORT