02 July 2016
Blaise News
Blaise Giezendanner news :



"I 'm in great physical form !

After two short weeks of recovery skiing in Les Deux Alpes in June I continue on a large physical block in the new training center in Albertville.
I'll be back in late July skiing course in Les Deux Alpes , then I fly to Chile on August 18 for a month of intensive training on the stage ! "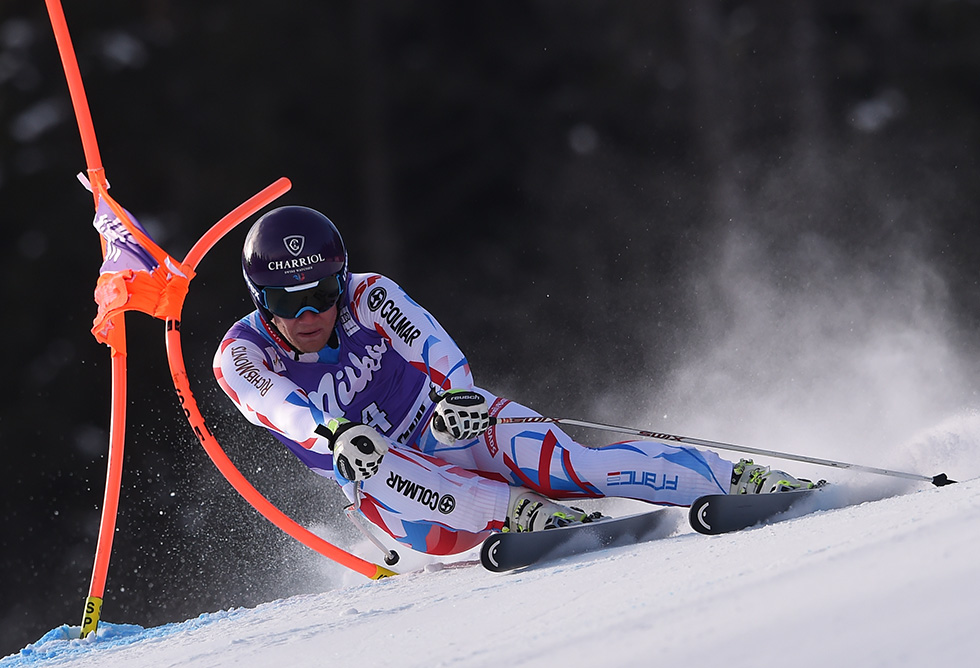 ---